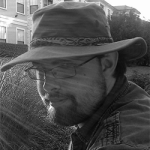 Led by veteran indie developer Ryan A. Span, Illuminated Games has been creating video game projects for years, both as a freelance studio for hire and as an individual team releasing our own original works.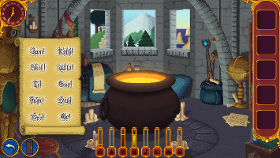 We have a long history of crafting unique and interesting Visual Novels with extensive gameplay elements, built on the constantly-improving Ren'Py VN engine.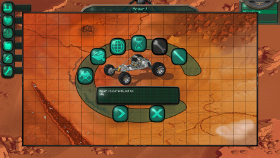 Our stable of capable freelancers is continuously expanding as we recruit whatever talent is necessary to realise the project in front of us. No matter the challenge, we bring the expertise necessary to take an idea from initial concept to released game.